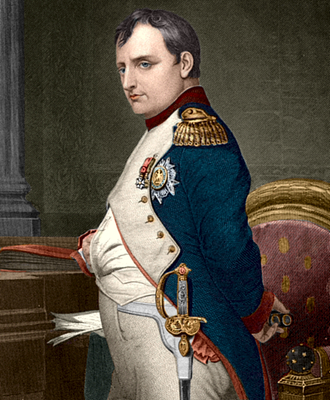 Few characters in history loom quite so large as Napoleon Bonaparte. Out of the chaos of the French Revolution, this Corsican artillery officer of remarkable charisma and ambition rose to become Emperor of France and the most powerful man in Europe.

Buoyed by confidence from years of military success, Napoleon anticipated a swift knockout victory in the Peninsula, but he had grossly misjudged his armies' ability to operate in Spain and the tenacity of his opponents. The protracted and bloody war in the Peninsula sapped his manpower, tarnished his prestige and, by 1814, would bring the armies of Britain, Spain and Portugal into the heartland of France.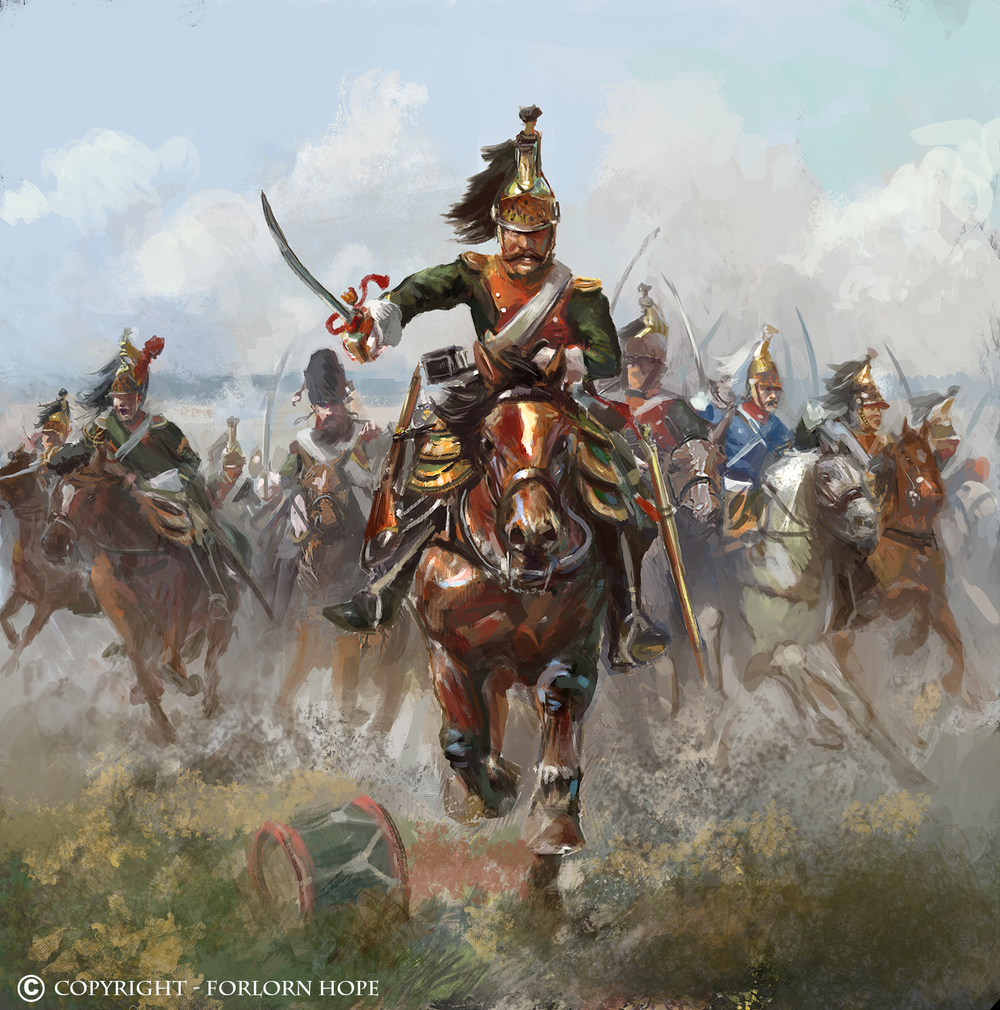 This page contains a substantially condensed version of the sleeve notes that accompany 'Over the Hills'. For a more detailed look at the history behind these songs, along with a bibliography of the books that were invaluable in writing them, you can purchase a copy of the album here.